Work With A Las Vegas Personal Trainer and Sports Nutritionist Privately To Accomplish Your Fitness
Goals
Finding The Best Personal Trainer In Las Vegas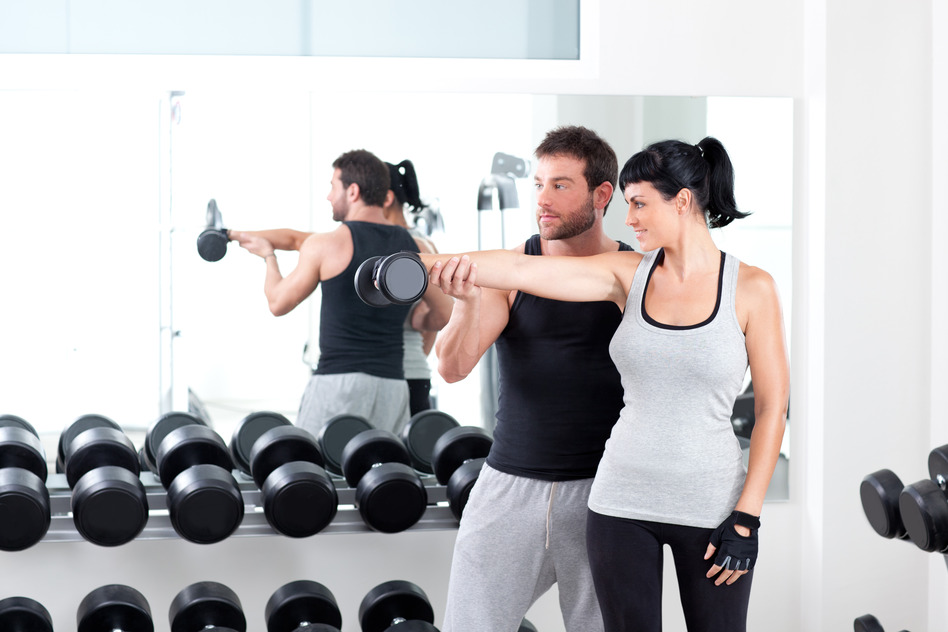 Mark Lani, a Personal Trainer in Las Vegas and his certified training team offer private fitness and nutrition VIP programs online and in a private in-home-fitness studio in the Spring Valley, Peccole Ranch, and Summerlin Nevada areas. Are you looking to find a Personal Trainer and Nutritionist in the Las Vegas area but don't know where to start? Your first step in finding the best personal trainer for you is determining your specific training goals, selecting a certified personal trainer and a program that begins at your unique fitness level, and fits within your personal budget. At PerfectImage4Life Fitness and Nutrition Coaching we are here to help make your decision as easy and headache free as possible! To get started please select your health and fitness goals listed on the right side of this page.
Complete Personal Training Solution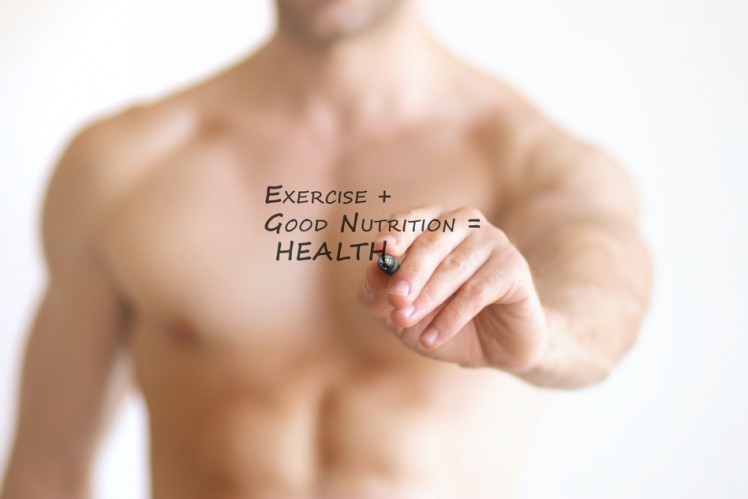 Complete Personal Training Solution: Our Personal trainers offer a complete training solution to fit your health and fitness needs. Get in the best shape of your life, in less time with Pefectimage4life Fitness And Nutrition's one of a kind level based personal training and meal planning program! Each personal training program starts at LEVEL ONE, challenging you as you progress through your level based personal training and meal planning program. While working beside a certified personal trainer and nutrition coach you will incorporate structured workouts and custom meal planning into your daily life. Our private personal training studio is located in the Las Vegas, Peccole Ranch, Summerlin area. We offer one-on-one personal training programs combined with custom meal planning and coaching to offer you a complete solution  for your health and fitness needs.
Certified Las Vegas Personal Trainers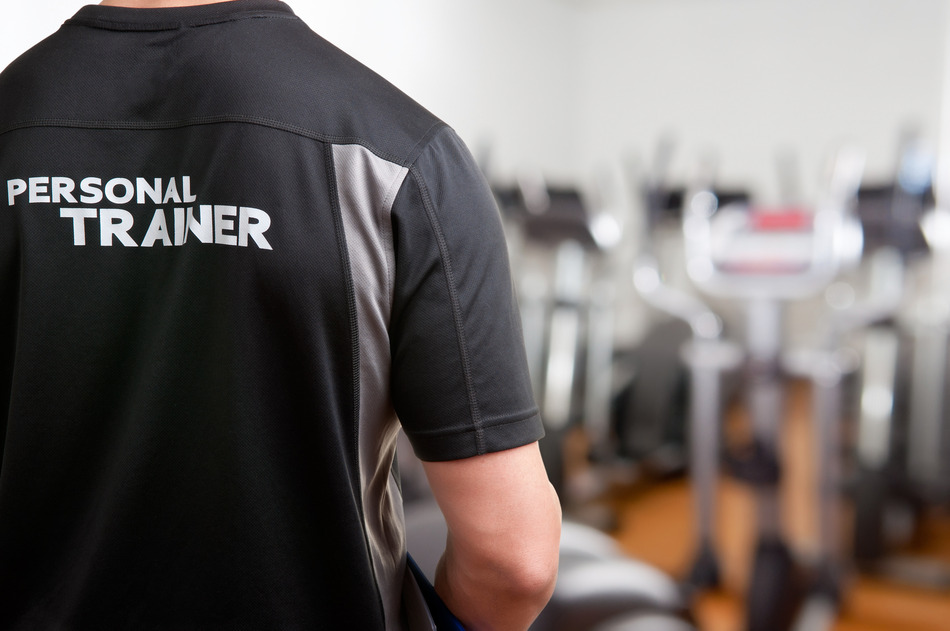 Certified Personal Trainers: Our Las Vegas Personal Trainers are nationally accredited and certified but better yet, have the communication skills and personalities necessary to keep you motivated, interested, and more importantly, seeing consistent results that you can be proud of! Our Las Vegas personal training team is specialized in private personal training, nutrition coaching and meal planning and is generally committed to working with you to accomplish your health and fitness goals. Whether your looking to lose fat or gain weight, tone up, increase muscle mass or improve your eating habits, a Las Vegas personal trainer from PerfectImage4Life Fitness & Nutrition Coaching can put together an effective personal training and nutrition program to fit your individual needs.
Private Personal Training In Las Vegas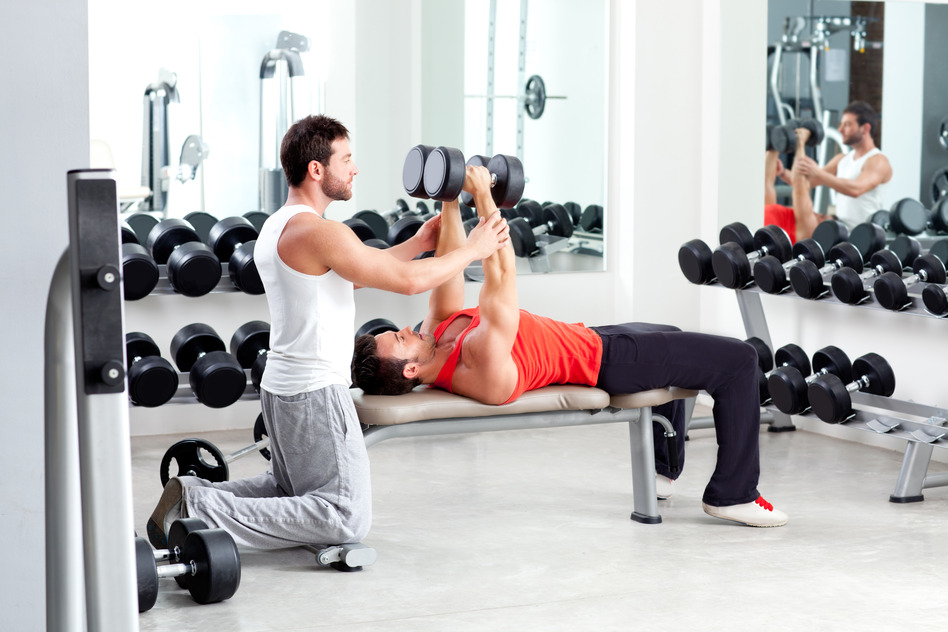 Private Personal Trainer: We specialize in private one-on-one personal training, working with one client to accomplish one goal at a time. We do not offer group or semi-group training. We believe that one-on-one personal training combined with meal planning, and coaching is a complete solution and far surpasses boot-camps and group fitness classes that only offer a fitness component.  If you are looking for a one-on-one personal training experience to accomplish your specific goals, you have come to the right place! we offer two unique personal training programs, 12 Weeks To A New You and The Engineering4Life Transformed 6 Month Personal Training & Meal Planning Program. If you should have any question please feel free to contact a Las Vegas Personal Trainer  by phone at 702-341-6052 or by email at info@perfectimage4life.com.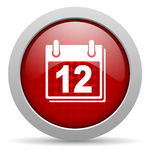 One-on-one private personal training sessions performed 3 days per week, for 12 weeks designed to get you in the best shape possible, in the shortest amount of time! more>>

A all-inclusive 6 month training & nutrition program specifically designed to shed pounds of unwanted body fat, build lean muscle mass and put your metabolism in overdrive mode! more>>

Workout on your own two times per week and work with a Las Vegas Personal Trainer, in studio, for one private training session per week during the maintenance phase of your program! more>>

Learn how to eat to accomplish your weight management and fitness goals by incorporating complete nutrition gradually becoming active and working out all while losing weight and feeling great! more>>
Have a question? Call a Las Vegas Personal Trainer now at 702-341-6052!
My Las Vegas Personal Trainer and Nutritionist Helped Me Lose 30 Pounds!
  "I no longer have High Blood Pressure, High Cholesterol and I am not Pre-Diabetic! Crazy, right!!!"
"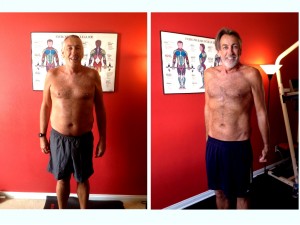 Before I started working privately with Las Vegas Personal Trainer and Sports Nutritionist Mark Lani I felt tired, never having energy, no muscle mass, not toned and not in good health and recently diagnosed by the doctor as pre-diabetic, high cholesterol, and on blood pressure medicine, weighing 220lbs!
10 months later, I now have more energy, I'm healthy, in fantastic shape and feel the best I have ever felt in my entire life.  You might say I got my sexy back! I went from 220lbs to 190lbs, I'm toned, have strength and have muscles for the first time in my life. By following the special Nutrition plan that my personal trainer set up I now have great eating habits and I know that they will be with me for the rest of my life.  Best of all, I no longer have High Blood Pressure, High Cholesterol and I am not Pre-Diabetic! Crazy, right!!! My overall experience with my personal trainer Mark Lani at PI4L Fitness has been excellent. He is very professional, personable and knows how to get results! I'm proud to be able to call Mark not only my personal trainer but a new friend! I would not have been able to accomplish my health and fitness goals without him. He is Awesome!!!"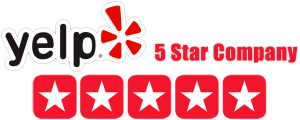 10 Reasons To Hire A Las Vegas Personal Trainer From PI4L Fitness & Nutrition