Work With A Certified Sports Nutritionist Specialized In Long-Term Weight Management Through The Las Vegas Meal Plan
Program!
Las Vegas Meal Plan Program Services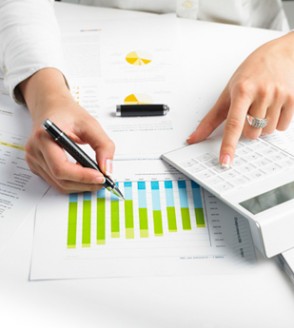 Our Las Vegas Meal Plan services begin with our exclusive Body & Nutrition Assessment either by phone or in-person depending on the program and your specific location. During this 90 minute session our Weight Management Nutrition Coach will work with you one-on-one to dissect your current eating habits, Take your weight and measurements, and give you the tools necessary to begin seeing the results that you desire from your meal planning program! Your Nutrition Coach will collect personal profile data about your current body composition, health history, specific goals, professional activity level, exercise activity and eating habits. From the information compiled you will have a customized meal planning program designed to help you meet your specific goals. read on further to discover more details about this one of a kind meal planning service offered at PI4L Fitness & Nutrition Coaching.

Program Details:
With our meal planning services you will discover how to improve your eating habits and increase your energy levels by incorporating a few simple proven techniques to your daily routine. Our team of certified nutrition professionals have the knowledge and experience and will show you how to tailor your nutrition through the Las Vegas meal planning program, for your specific body type, and to achieve your desired goals. Working out without complete nutrition and eating right without proven workouts are both incomplete programs! PI4L Fitness & Nutrition Coaching puts it all together: Las Vegas Meal Plan Program, Personal Training, and private nutrition coaching to offer you a complete solution to health and wellness. whether you are a busy professional on the go, a stay at home mom looking to lose body fat, a gym-goer looking to build lean muscle, or an athlete looking to up your game for a sports event, we have the resources and experience to help you!  Learn more about meal planning services offered at Perfectimage4life Fitness and Nutrition Coaching by reading below.

Featured Las Vegas Meal Plans
Have a question? Call a Las Vegas Meal Plan Specialist now at 702-341-6052!
Who is the Las Vegas Meal Plan Program For?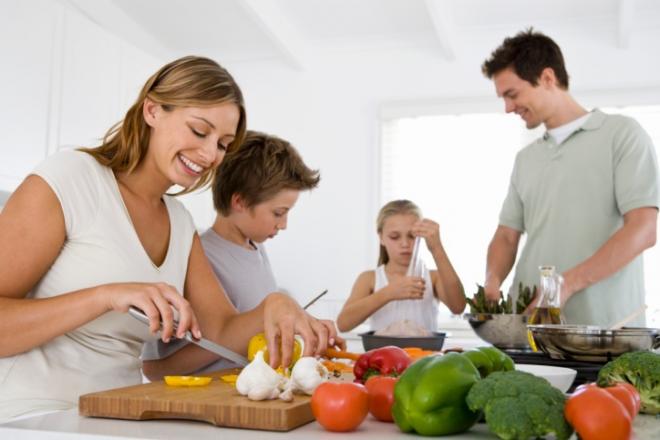 Does This Sound Like You?
Are you trying to lose weight but are having little to no success?
Do you need a proven nutrition plan to accelerate your fitness results?
Are you a busy person that eats on the run and needs healthier options?
Are you totally & utterly confused about eating right for your body type?
Do you need to gain weight but are having little to no success?

Are you working out at the gym but not seeing great results?

Do you have high blood pressure or need to lower your blood cholesterol?
Do you have a CHILD who does not eat right and you are concerned about their health?

Do you have special needs like Keto, Gluten free, Lactose free, Wheat free, or low Glycemic?
If you answered yes to any of the above questions then you have come to the right place.
please read on.

"How You Can Benefit with Las Vegas
Meal Plan Program!"

Lower Cholesterol!
Eating a heart healthy/low cholesterol diet can reduce your LDL (BAD) blood cholesterol levels and ultimately reduce your risk for heart disease.
Healthier Eating Habits!

The Las Vegas Meal Plans program teaches you how to eat healthier and helps you develop life long habits of self control and mental stability. Eating smaller meals throughout the day to speed up your metabolism is just one example.
Increased Quality of Life!

The Las Vegas Meal Plans program gives you strength and stamina to be able to ride your bike, hike a mountain and do the things your enjoy together. We all want quality of life and without it, what else is there?
Increased Self Esteem!

Last but not least important, it enhances the way you feel about yourself and the world around you. Unfortunately, our self-esteem decreases with weight gain. Serious cases of weight gain can even lead to depression and medications. Imagine your food intake being the answer to your lifelong struggle of feeling really good about your life!
Your Las Vegas Meal Plan will provide you with the following: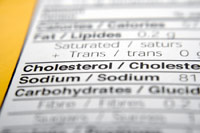 • Estimated number of daily calories you typically consume.
• Identify deficiencies in vitamins & minerals in your current meal planning.
• Estimated calories needed to meet your personal weight management goals.
• Provide meal plans and grocery lists designed to meet your health & fitness goals.
• Establish a realistic date to reach your targeted body weight goal.
*Recommend workshops or coaching for ongoing training and support.

Educational and motivational handouts, healthy recipes, activity tracker, tracking tools, food exchange lists and so much more are also included to enhance your results! You will now have access to a meal planning software that contains everyday foods that you can purchase at any local grocery store fast food or restaurant chain. What you need now is the next piece of the puzzle, the support to keep you on track to accomplishing your health and fitness goal and that is where our private nutrition coaches come in. You might be saying – this is all sounds awesome, but what is included with this program?
Glad you asked!
 Included With The Las Vegas Meal Plan Program:
With the Las Vegas Meal Plan program YOU gain access to custom meal planning designed by a Registered Dietitian customized for YOUR specific body type and YOUR unique lifestyle!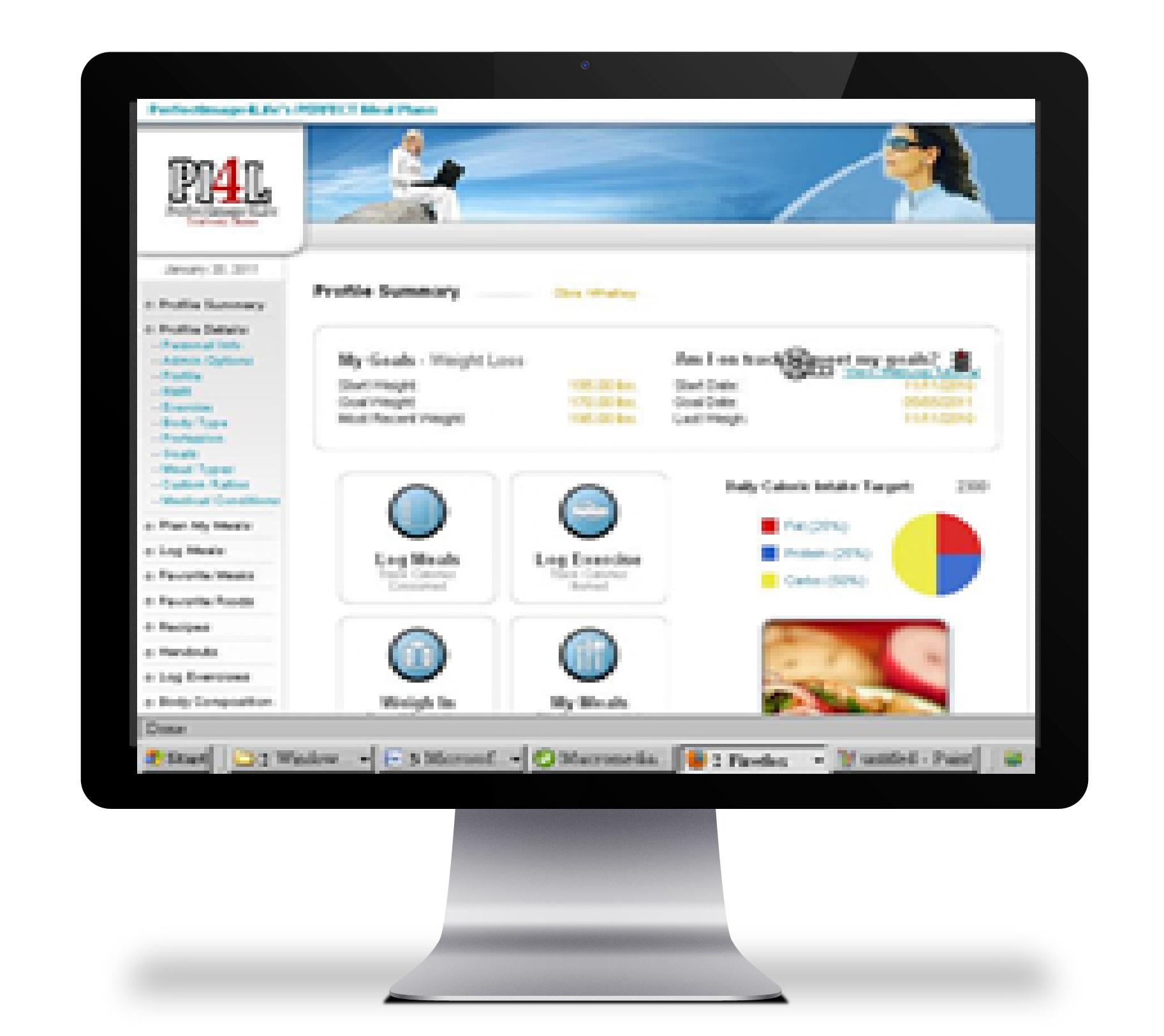 Incorporating Meal Planning:  While at home you will enjoy the simplicity of following our healthy meal plans while preparing your daily meals. All meal plans include breakfast, lunch, dinner, and healthy snacks for you to enjoy utilizing The Las Vegas Meal Plans desktop program and Smartphone App available exclusively at PI4L Fitness & Nutrition. You even get a grocery list that makes shopping a breeze, customized for your taste buds and best of all,  accessible through our exclusive Smartphone App! All foods are purchased at your local grocery store and contain common brand names that you know and trust! We take all the guess work out of your meal planning and make it EASY for YOU to achieve your goals. *You can even meet privately with a Certified Sports Nutritionist for extra support. 30 and 60 minute sessions available starting as low as $50 per visit when purchased in one of our packages! Please see below for complete details!

*You must be in Las Vegas Nevada to take advantage of in-person nutrition consultations at our private studio. You can purchase a meal plan and login to our exclusive database from anywhere in the world! Please call 702.341.6052 to get scheduled for your first consultation and receive your meal plan and login information. Don't Live in Las Vegas? Thanks to today's technology we can still work with you, please contact us for more information! Speaking of technology lets talk about our handy meal planning app!

Las Vegas Meal Plans App:


Mobile technology has made our lives so much more convenient. We have immediate access to things anytime and anywhere. With our Las Vegas meal Plan mobile platform you can view your daily meal plans and grocery lists right on your Smartphone! This means that you have access to your meal plan regardless of where you are. This convenient method means higher levels of accountability which means better results for you! The added advantages of having the Las Vegas Meal Plan app on your mobile device or Smartphone include the ability to keep your food diary and add your physical activities in the same program for simple auto-calculation of your progress. You can even scan UPC bar codes to enter your food and we are compatible with all those Fitbit activity trackers! Once you enter your daily food log for just 3 days, we can run a nutrient specific report and help you identify deficiencies in vitamins & minerals in your current meal planning helping you restore balance into your daily nutrition.
How is this app different from other programs?
First, we are located in Las Vegas and not some generic fly-by-night meal planning or meal delivery service. We teach you how to gain control of your own meal planning, sorry we don't cook and/or deliver your food.  You need to be working one-on-one with a Certified Professional to use this high-tech program. the truth is, several people attempt dieting and try following nutrition-related apps on their own with little to no success. The key is to have a certified professional working beside you to help you tailor this process to fit your needs and help you improve your lifestyle. Speaking of Certified Professionals, what do the expert have to say about Las Vegas Meal Plans?

---
What The Expert Have To Say About the Las Vegas Meal Plan program!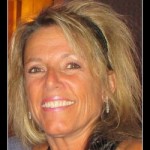 "As the Registered Dietitian, on the Board of Lifestyles Technologies, Inc., I have completed a thorough nutritional assessment of the RD Meal Plans. I have evaluated all caloric levels, macro-nutrients and micro-nutrients available. As a registered dietitian I deem and approve these Las Vegas meal plans to be consistent with guidelines that result in safe and healthy weight loss. – Contact Kim Tessmer"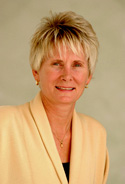 "Based on my professional experience and qualifications I find these menus provide a nutritious and well balanced diet for individuals concerned with weight control and overall health. An added benefit to the Las Vegas Meal plan program and  menus is that they are tailored to individual diet preferences and needs. – Contact Dr. Spindler"
---
Clients Rave About The Las Vegas Meal Plan Program:
I No longer have High Blood Pressure, High Cholesterol and I am not Pre-Diabetic!"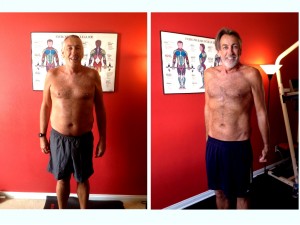 I started training with Mark feeling tired, never having energy, no muscle mass, not toned and not in good health diagnosed by the doctor as pre-diabetic, high cholesterol, and on blood pressure medicine, weighing 220lbs!10 months later, I now have energy, I'm healthy, in shape and feel the best I have ever felt in my entire life.  You might say I got my sexy back. I went from 220lbs to 190lbs, I'm toned, have strength and have muscles for the first time in my life. By following the special Meal plan from PerfectImage4Life & The Las Vegas Meal plan Program that my trainer/sports nutritionist Mark Lani set up I now have great eating habits and I know that they will be with me for life.  Best of all, I no longer have High Blood Pressure, High Cholesterol and I am not Pre-Diabetic! Crazy, right!!! My overall experience with my trainer Mark Lani at PI4L Fitness has been excellent. He is very professional, personable and knows how to get results!  "
Nothing But Success With PI4L Fitness!"I have had nothing but success with PI4L's Personal Trainer To Go Program.  One of the challenges I face is that I travel.  Mark designed a routine that would be both challenging and portable.  In very little time I saw gains in lean muscle mass, increased stamina, and weight loss.  Other gym trainers focus on just training.  Mark offers a complete package focusing on meal planning through Las Vegas meal plans and personal training.  Make an investment in yourself and make Mark your personal trainer today.  Client Testimonial from Our YELP! profile."
What I Accomplished Was More Than I Could Have Ever Imagined!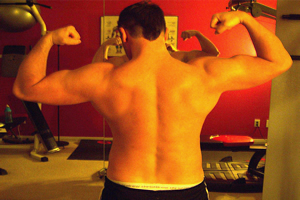 "I have had other trainers before so I really didn't think of myself as a beginner. I had gained some weight after moving to Las Vegas, probably all the buffets etc. I called Mark Lani from PerfectImage4Life Fitness and was excited to know that he did private personal training sessions. He immediately put me on a easy to follow meal plan and gave me realistic expectations of The Engineering4Life 6 Month program. I have to say that I am totally blown away! I mean he said I would lose my body fat and gain muscle mass, but what I accomplished was more than I could ever imagine. All my trainers in the past had focused on getting big and the fat never came off. Mark helped me lose body fat while building muscle, helped me get stronger and gave me the confidence that I really needed! This guy really knows his stuff. I highly recommend Mark Lani and his Las Vegas Meal Plan & personal training programs.
Combined Multiple Meal Plan Types For Mind Blowing Results!
Create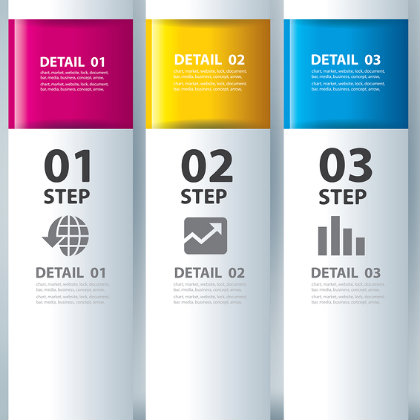 structure, lose weight, and build lean muscle with The Lean Physique Trifecta Meal Plan from perfectimage4life.com. Example: 6 Month Meal Planning Program designed to help you lose weight and build lean muscle: Individual & Partner Programs are NOW Available!


Step One: Create structure with the On The Go Meal Plan!
Step Two: Lose unwanted body fat with our Keto friendly Weight Loss Meal Plan!
Step Three: Build lean muscle with our Lean Body Builder Meal Plan!
"The cold hard truth is that If you always do what you have always done, you will always get the same end result!"
Lets Recap:  We begin with a 90 minute private Body & Nutrition Assessment with a Weight Management Nutrition Coach that includes a complete dissecting of your current eating habits, full body measurements and body fat testing…not to mention you get the answers to all those questions that you have been wondering about for all these years … And… if that isn't enough, we are  including a printed weight loss meal plan and grocery list customized for you for 30 days to get you on the right track to achieving your health and fitness goals. You won't find this elsewhere, you definitely won't find this at any Las Vegas gym or Athletic Club, you won't even find it at your local Jenny Craig Center or Las Vegas Weight Watchers meeting. You would be lucky to find this through a Registered Dietitians office and they wont offer you an On The Go meal plan or Keto option or have any fancy tech gadgets to go along with your fancy new life style.  So I ask you now, chose your meal planning package below and pick up the phone and call  at 702-341-6052 to speak with a Weight Management Nutrition Coach, get scheduled for your personalized body and nutrition assessment, get started on your new meal plan,  get started on creating a NEW and better YOU and start loving the way you look and feel! Get scheduled for your Body & Nutrition Assessment by clicking HERE
Las Vegas Meal Plan Package Options:
Save This New Year! Receive *$100 off  when you enroll in The 6 Month Meal Planning Program!
*$100 promotion expires February 15th , 2018 – only valid for the 6 month gold  meal planning program. Please call for details.

Call us today at 702-341-6052 or Text 6MONTHMPGOLD to 801-833-9573

Contact Us
Today!