Las Vegas Personal Fitness Trainer Mark Lani's 12 Weeks To a New You™ Program Consists Of 3 Unique & Challenging Levels Of Private Personal Fitness Training And Custom Meal

Planning!
What Can You Accomplish In 12 Weeks?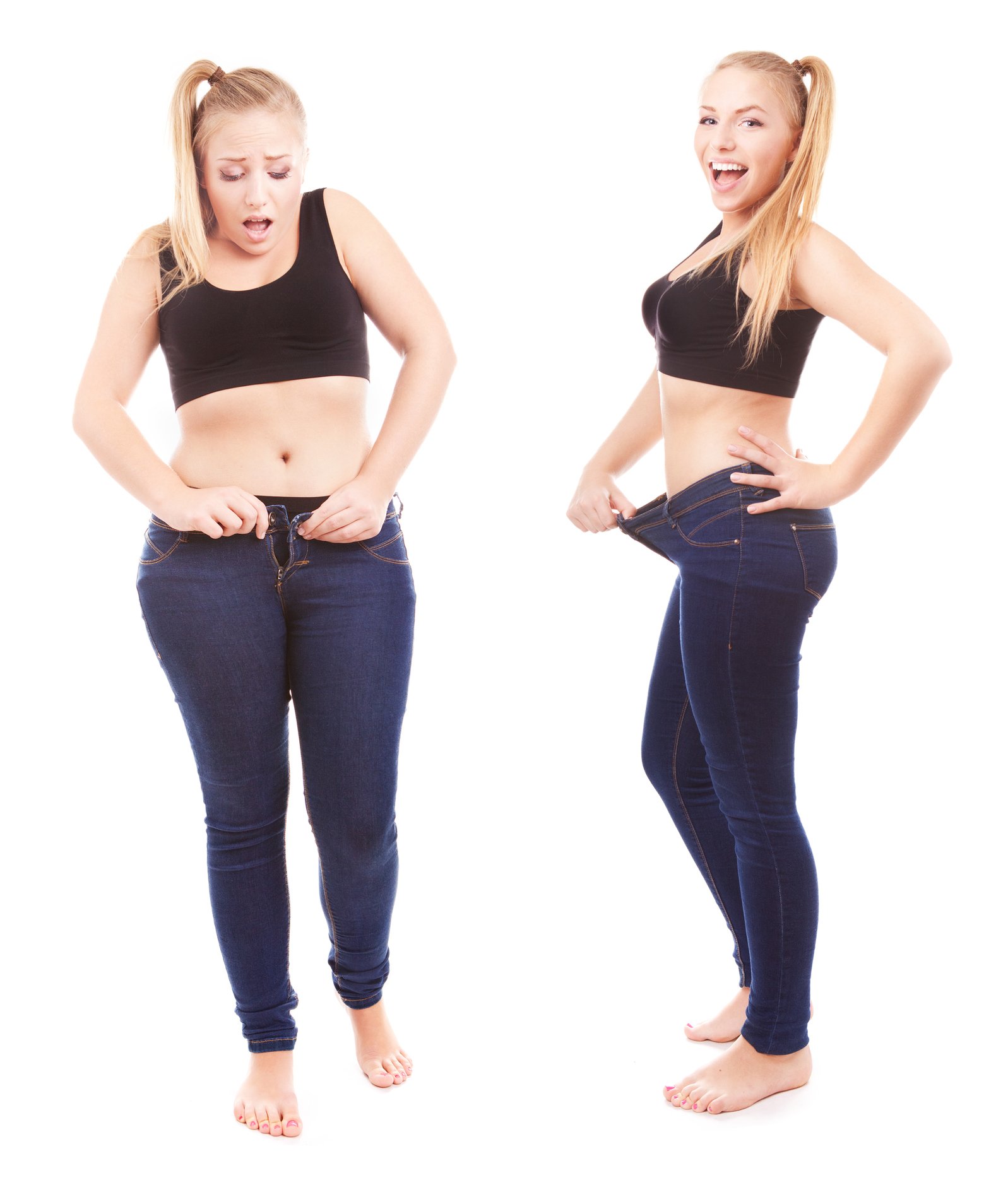 12 Week Private Personal Training Program:
Las Vegas Personal Fitness Trainer Mark Lani's 12 Weeks To a New You™ program consists of 3 months and 3 unique and challenging levels of private personal fitness training and custom meal planning in our private in-home personal training studio located in Summerlin Peccole Ranch.  Get in the best shape of your life now, in less time, when you begin working side by side with a Las Vegas Personal fitness Trainer from PerfectImage4Life Fitness & Nutrition. Based on your initial Body & Nutrition Assessment & Fitness Evaluation, Your private personal trainer will design your personalized training and nutrition program beginning at your unique fitness level. Your Las Vegas Personal Fitness Trainer from PerfectImage4Life Fitness & Nutrition will continuously challenge your body & mind each week as you progress throughout the 3 level comprehensive program.
To compliment your fitness program our Certified Weight Management Nutrition Coach will provide you with delicious, easily prepared, meal plans complete with online login access & Smartphone App,  including powerful dietary secrets that help you burn fat and shape and tone your muscle faster than you ever though possible!  This accelerated 12 week fitness and nutrition program has been helping Las Vegas residents, just like you, get in the best shape possible, in the shortest amount of time,and now perhaps it's your turn! Is it your turn to finally get fit, get healthy, look and feel youthful & energetic and feel better than you have in years?
What Are Your Goals?
If your goals consist of losing weight by shedding unwanted hard to lose fat, tightening, toning, and shaping your body, building lean muscle that will fire up your metabolism and turn you into a fat burning machine. If you are looking for structure, guidance, and direction in the kitchen with the end result being long term-weight management then look no further then the 12 Weeks To a New You™ personal training and nutrition program. Work with a Certified Personal Trainer and Weight Management Nutrition Coach from PerfectImage4Life Fitness & Nutrition Coaching and learn how to take your body to the next level! Read on to learn the complete details.

Why Do You Want To Change?
Do you need to look your best for your wedding, your high school reunion, that special life event? a Las Vegas Personal Trainer from PerfectImage4LIfe Fitness & Nutrition Coaching may be able to help! Are you dreading summers at the pool because your body has become unflattering and out of shape? Are you nearing middle age and have noticed that you can no longer lose weight effortlessly like before? If so our Las Vegas personal trainers and the 12 Weeks To A New You™ Program is just what you need to get back on track! Please read on to learn more about each component featured in The 12 Weeks To a New You™ Program!
Work With A Las Vegas Personal Fitness Trainer Specialized In Private Personal Training & Meal
Planning!
---
Client Success Stories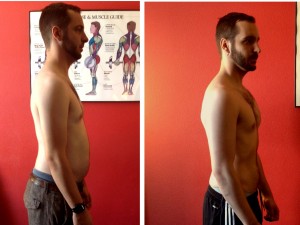 "I've had nothing short of outstanding results in the short few months that I worked with PI4L Fitness and feel that I have developed the knowledge and motivation from Mark Lani and his program, to comfortably exercise on my own effectively! The only complaint that I have is my old clothes don't fit me anymore so I need to invest in a whole new wardrobe. If you're looking to make an investment in yourself and your health invest in Mark Lani. He's an excellent personal trainer and now one of my friends. His program will guarantee the results that you've been wanting to achieve."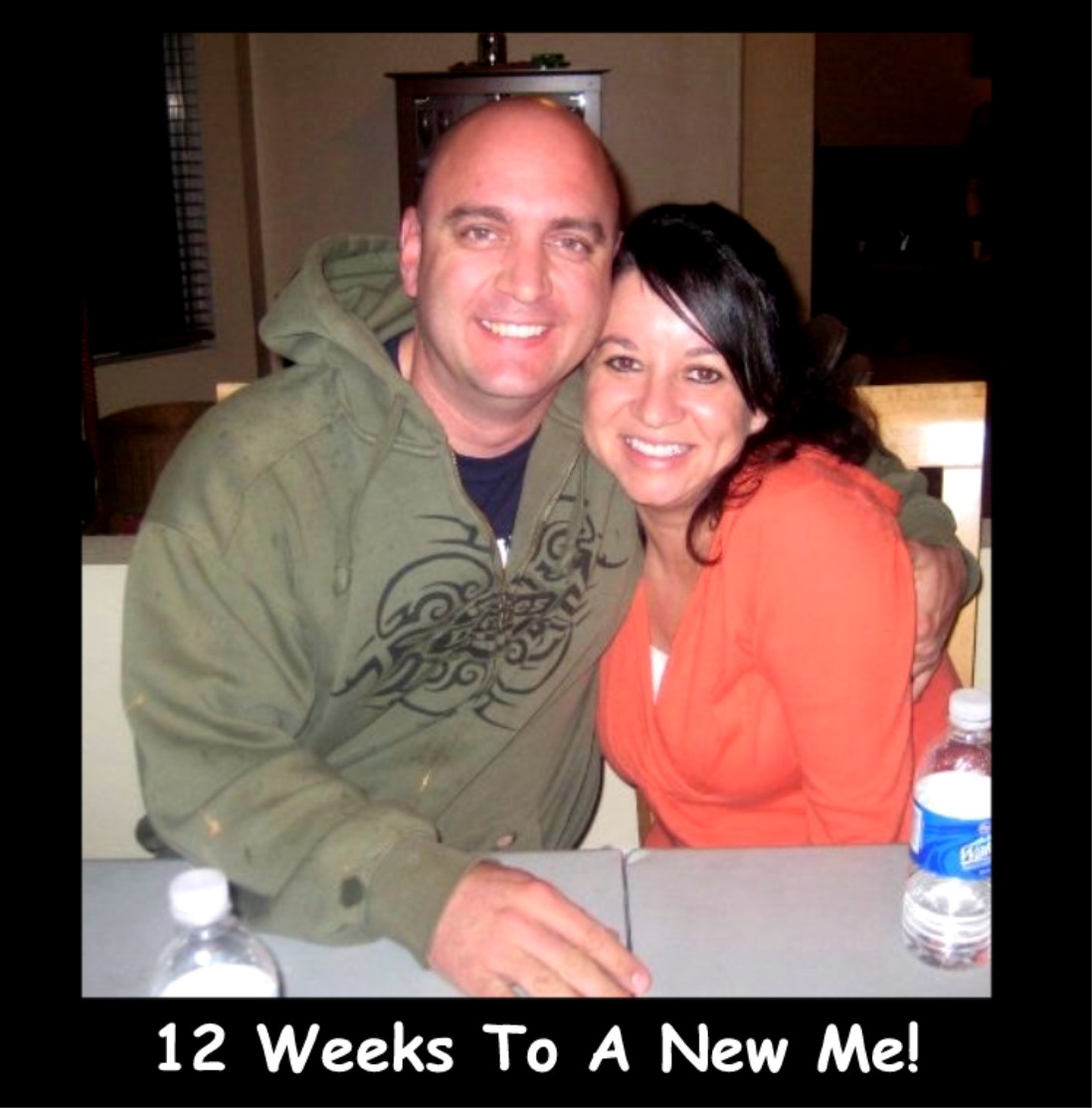 "I came to Perfectimage4life Fitness and Nutrition because I had gained some weight after a divorce and I wanted to get back to the me that I was before. My confidence was low, and I really felt unattractive, fat, and out of shape. The meal plans and the online tools really helped make the program a no-brainer and easy to follow. The PerfectImage4Life 12 Weeks To A New You Program got me back in shape and  taught my family & I how to eat healthy and lead an active life! 12 weeks later I found myself again, I even found a new man! Goodbye fat and flabby, hello sexy lady!"


"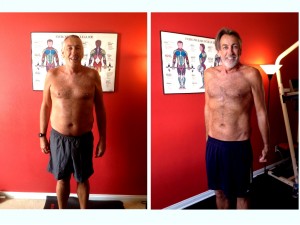 I started training with Mark in September feeling tired, never having energy, no muscle mass, not toned and not in good health diagnosed by the doctor as pre-diabetic, high cholesterol and on blood pressure medicine, weighing 220lbs!
10 months later, I now have energy, I'm healthy, in shape and feel the best I have ever felt in my entire life.  You might say I got my sexy back. I went from 220lbs to 190lbs, I'm toned, have strength and have muscles for the first time in my life. By following the special Nutrition plan that Mark set up I now have great eating habits and I know that they will be with me for life.  Best of all, I no longer have High Blood Pressure, High Cholesterol and I am not Pre-Diabetic! Crazy, right!!! My overall experience with my trainer Mark Lani at PI4L Fitness has been excellent. He is very professional, personable and knows how to get results. I'm proud to be able to call Mark not only my trainer but my friend. I would not have been able to accomplish my health and fitness goals without him. He is Awesome!!!"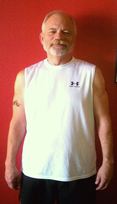 "When I started the 12 weeks to a new you program I weighed 191 pounds. Just after one month on this program I am down to 178 pounds! Within 12 weeks I am down to 171! I cannot believe that I lost 20 pounds in 12 weeks! I even have had to go clothes shopping because I have lost so many inches and no longer fit into my old clothes. People have commented that I walk taller and look better.  I have noticed the development of muscle and strength that I haven't had in many years. When I complete my program, with Las Vegas Personal Trainer Mark Lani's encouragement and support I will have the body I had over 30 years ago!"
Bob Keasler, Spring Valley, Las Vegas
read more client testimonials>>
Just like Melissa and Bob you also have your own unique story. Bob thought he would never build muscle and lose fat at age 51 let alone lose 20 pounds in just 12 short weeks! Melissa was tired of being overweight and not feeling good about herself. The 12 weeks To a New You Program was the perfect solution to both of their problems, could it be the solution that you have been searching for? The program combines private personal training sessions with with structured meal plans designed for your body type, lifestyle, and specific goals. The 12 Weeks To A New You™ program is a complete personalized fitness & nutrition program and includes every thing you need to:
Begin a structured fitness program

Eat right for your body type & specific goals

stay consistent, focused & motivated

and maintain your results long-term
Meet My Private Client Renee!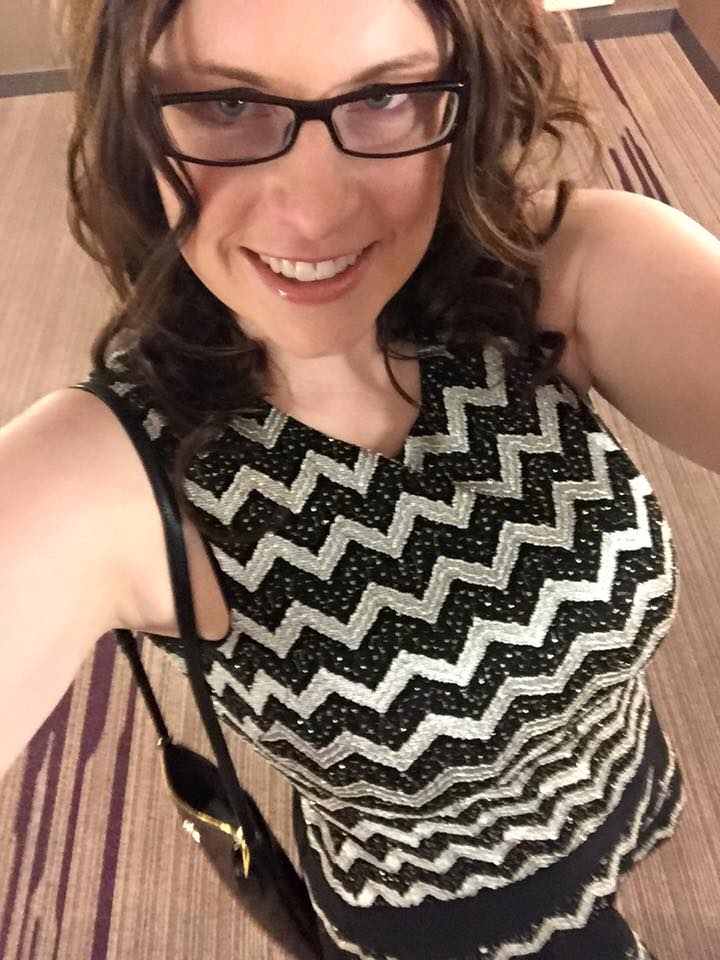 When I met with Certified Personal trainer Mark Lani I was at the lowest point in my emotional life and my physical self reflected my depression. Mark's Body & Nutrition Assessment was in-depth and thorough. I felt as though I could be completely honest about my eating habits, my exercise habits (which were non-existent) and my emotional dependence upon food. He listened and never judged. He was incredibly encouraging and I knew he would make a profound difference in my life. That night I committed to six months of training and nutrition guidance. It was the first time in a long time that I invested in myself.
Our first workout was challenging but so rewarding. Mark is very encouraging and so kind. He pushed me to my limit but never let me feel like a failure. He makes you laugh and you really start to have fun.
"I am only two months into my six month journey and I feel like a new woman. I've lost two dress sizes, several inches and you can see my muscles evolving. I have energy! I can play with my three year old and I no longer lose my breath. People have noticed my drastic improvements and they all want to know my secret. Mark is the secret"
I am so fortunate to have him in my life. He is not only my trainer, he has become one of my closest friends.
This is the first year, perhaps ever, that I am actually looking forward to bikini season!! I cannot wait to see the end result and I encourage everyone to take that terrifying first step. You will not regret a minute you spend with this man!
"Most personal trainers just wing each session and do not have a set plan for each workout. This leads to boredom as well as lack luster results. " Experience the PerfectImage4life Program difference and give us a call
today!"
---

Welcome 2022 with a NEW VERSION OF YOU! Receive *$150 off your Las Vegas Personal Training program when you enroll in the 12 Weeks To A NEW YOU! personal training program! Now Get to Work B*#$!
*$150 promotion expires March 15th 2022 – only valid for 12 Weeks To A New You™, A Las Vegas Vegas 12 weeks personal training & meal planning program. Cannot be combined with any other offer, certain restrictions may apply. Please call for details.

Call us today at 702-341-6052 or Text 12WEEKPROMO to 801-833-9573

---
"The truth is you're not getting any younger, skinnier, stronger, faster or healthier by just sitting on your butt on the couch in front of that television and leading a sedentary lifestyle! Give us a call today to discuss your fitness goals and schedule your body & Nutrition Assessment.

We can do this together

!" Make 2022 your best year ever! Contact me today to get started on your very own personal training & meal planning program. Call 702-341-6052 ask for Mark today! or send me an Email to get scheduled for your first session and starting looking and feeling amazing!!!!! I look forward to hearing from you!
12 Weeks To A New You™ Program Investment Options
2 Sessions Per Week
Private Personal Training


60 minute private sessions


2 Days Per Week


12 week program


2 sessions per week


12 weeks – 24 sessions


Meal Planning Available


$90
00
Hour
Contact Us!
3 Sessions Per Week
Private Personal Training


60 Minute Private Sessions


Monday, Wednesday, Thursday


12 Week Program


3 sessions per week


12 weeks -36 sessions


Meal Planning Available


$85
00
Hour
Contact Us!
4 Sessions Per Week
Private Personal Training


60 Minute Private Sessions


Monday, Wednesday, Thursday, Friday


12 Week Program


4 sessions per week


12 weeks – 48 sessions


Meal Planning Available


$85
00
Hour
Contact Us!
Getting Started Package
Nutrition & Fitness Evaluation


*90 Minute Body & Nutrition Assessment


Body Weight & Measurements


Body Fat Testing


Health Assessment


*60 Minute Fitness Evaluation


*Required For All Programs!


$299
00
Package
Contact Us!
 Contact A Las Vegas Personal Trainer Today And Start Loving The New You!